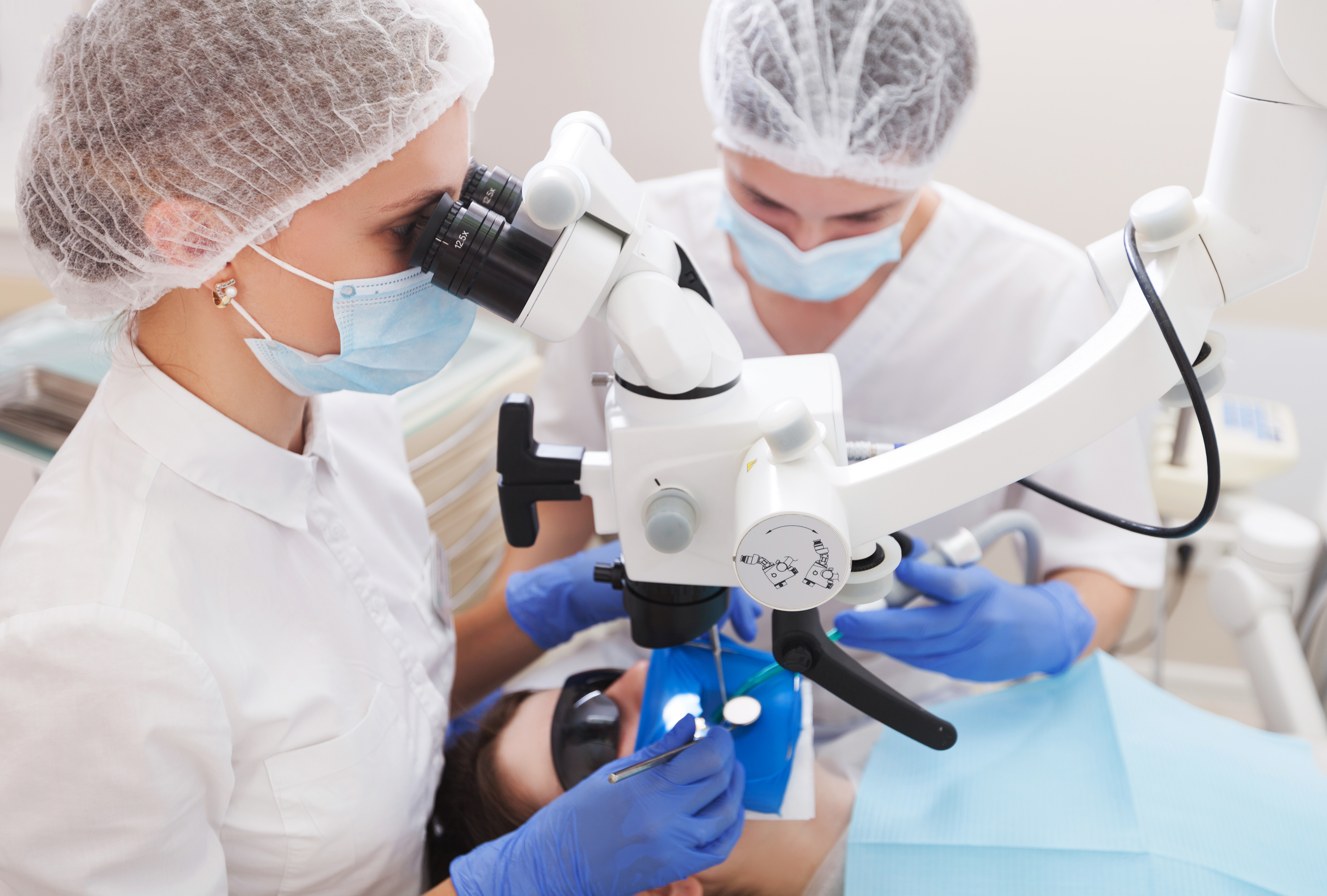 Endodontics
We are specialists in saving teeth, committed to helping you maintain your natural smile for a lifetime. Our advanced training, specialized techniques and superior technologies mean you get the highest quality care with the best results.
If you have a toothache,  we can see you quickly.  We are available for emergency dental care. 
Learn More
Periodontics
We specialize in the prevention, diagnosis and treatment of periodontal disease, gingival surgeries, and in the placement of dental implants. We are also trained in cosmetic periodontal procedures.
Learn More
Dental Implants
We help replace missing teeth to restore your smile. Of all the ways modern dentistry has to replace missing teeth, dental implants are by far the best. There is no tooth-replacement option that will give you a longer-lasting result. Implants also help preserve tooth-supporting bone that naturally deteriorates when a tooth is lost. 
Learn More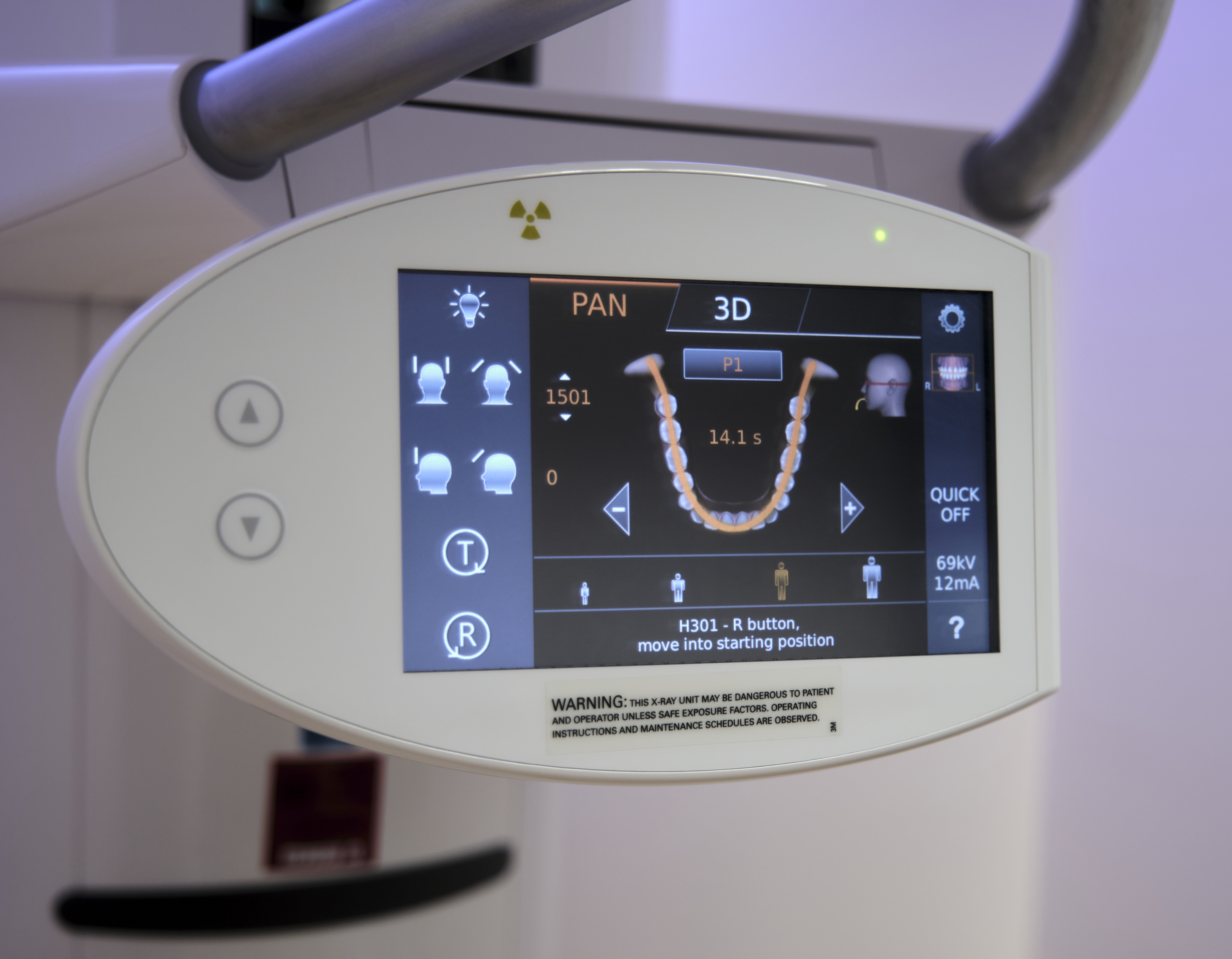 Cone Beam Computed Tomography
Cone beam computed tomography is an innovative medical imaging technique that provides endodontists with three-dimensional views of the patient. In certain cases, CBCT greatly enhances the endodontist's ability to diagnose, evaluate, treat and care for patients.
Learn More
What our patients say
The staff is pleasant, professional and caring. Scheduling my appointment was not only quick but they scheduled me for the next day. I was amazed at how efficient they are at getting you checked in and to the dental chair so fast. Dr. McBride was very caring. My overall experience was amazing.
Patient of Monument Endodontics and Periodontics, Google Review
I highly recommend Monument Endodontics and Periodontics. My experience with Dr. Zafrin was by far the best I ever had. She was very informative throughout the whole process and giving me the best recommended treatment. Friendly staff and excellent service. Thank you!!
Patient of Monument Endodontics and Periodontics, Google Review
I am extremely thankful and happy with my experience with Dr. Mangin and staff, from Amanda at the front desk to Claudia assisting Dr. Mangin. My dentist referred me to Monument Endodontics and I called and they were able to get me in that same day due to a cancellation. I cannot thank everyone enough as to how kind and pleasant they were handling my needs. The service was professional, transparent and thoughtful. Thank you!!!!! 100% recommend their office
Patient of Monument Endodontics and Periodontics, Google Review